IVA Insurance Broking Pvt Limited is an IRDAI licensed insurance broking firm. We have tie-ups with all the major private and public sector insurance companies and have negotiated advantageous terms with them to help you buy the right insurance policy and get your claims settled.
IVA Insurance Broking Pvt Ltd., through the Fincover portal, has served over five lakh people for their insurance needs.
The customer is always our top priority and we are insurance company neutral. Our algorithms find and rank insurance products that best suit the customer's requirements without bias and we assist him to make quick and hassle-free purchases.
All the customer has to do is make the premium payment and sit back with the confidence that they have purchased the best insurance policy.
The premium rates on our website are the same as charged by the insurance company and we don't charge the customer any fees. Our brokerage is paid by the insurance company.
At IVA Insurance Broking Pvt Limited. Ltd, we strive hard to ensure the customer gets get the best insurance product at the most competitive price as quickly as possible. We also help in getting insurance claims settled.
Meet the IVAinsurance Team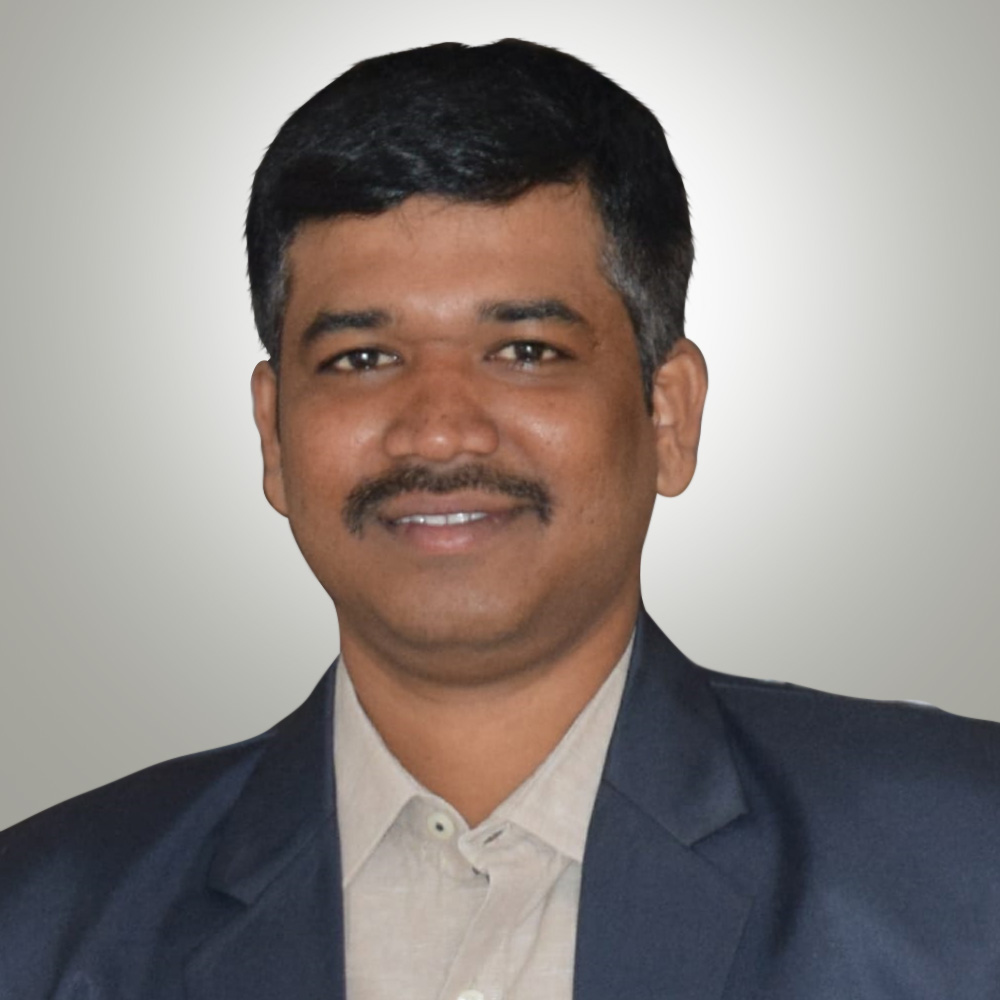 A passionate leader with more than 19 years of Sales & ClientRelationship management experience in Finance industry; wellrecognized as an achiever par excellence and a go-to man for allseasons. He is driven by the goal to build a distribution company basedon trustworthy relationship among all stakeholders and create solutionspositively impacting the financial well-being of the all our customers.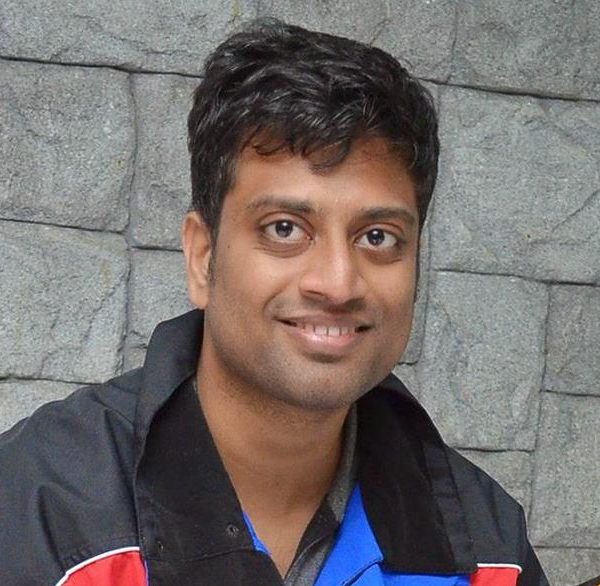 A technocrat who has established credentials as an entrepreneur in the digital field in varied areas such as cyber security, enterprise architecture,gaming & software for the past 12 years. Having worked as a Architect & research engineer with several MNCs, Naresh exerts his expertise inbuilding several Technology based products and services. and is driven bythe passion to provide cost effective solutions.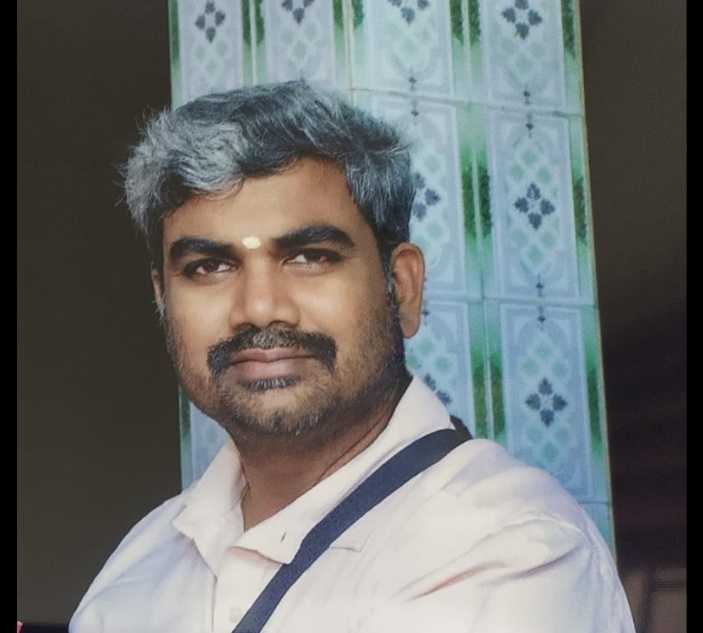 Co-founding Director POSP
Kumaran
Kumaran is the Co-founding Director of PoSP at Fincover.Based in Chennai, Kumaran heads a team of PoSPs in Insurance vertical, managing the teams across the state. He has over 12 years experience in major Insurance companies in Abroad as well as India. Having worked his way up from junior to middle to senior level positions, he has extensive experience in various insurance products from insurance selling to Claims processing. Prior to Insurance sector, He has experience in various industries while working abroad.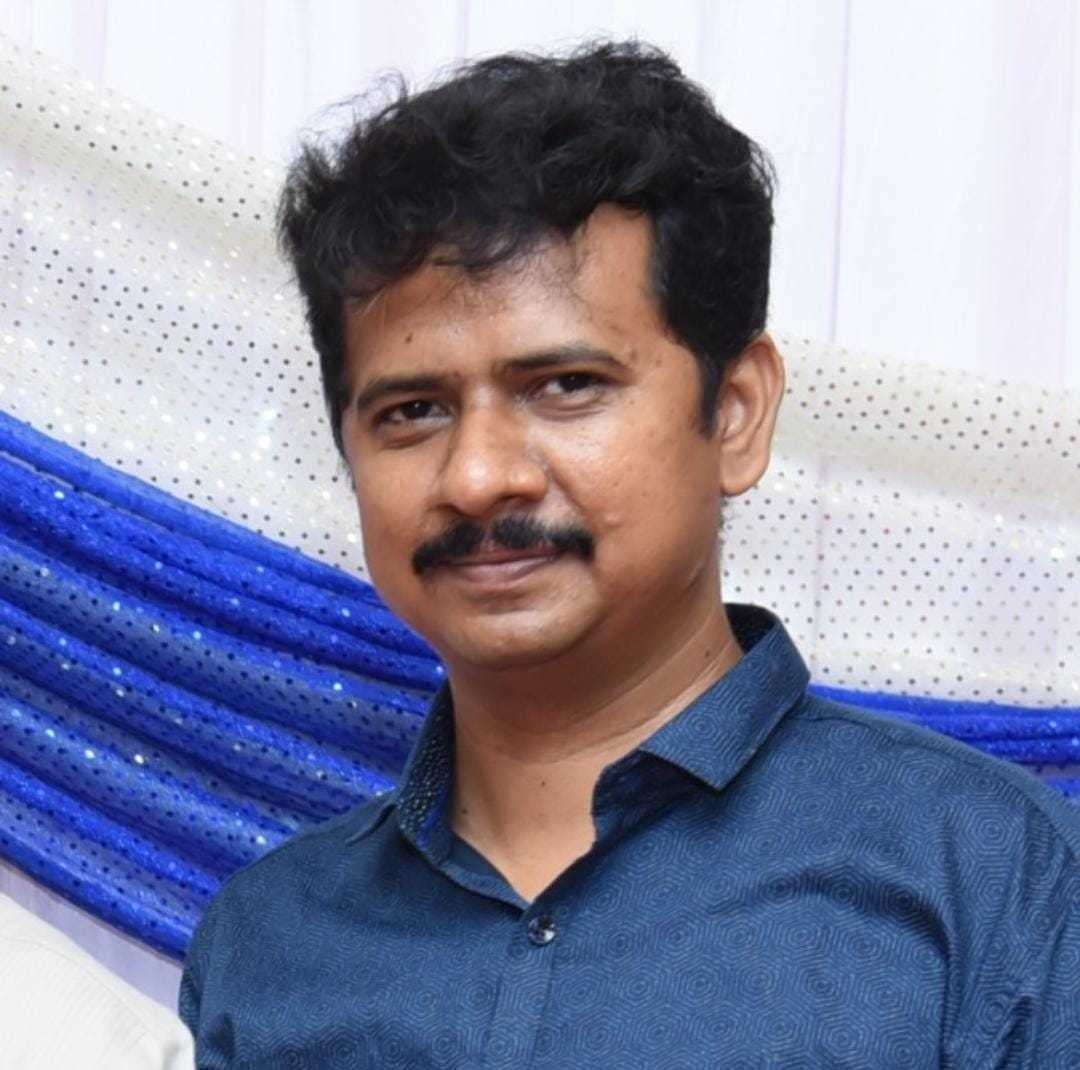 Co-founding Director and Head — Marketing and Operations
Manjunath Thimman
Manjunath has 12 years of experience in both international and domestic business. Worked in public limited companies in the field of Program Management, Operations, Marketing, Business process re-engineering and also has experience in heading the Management Information System team in ISO companies. He is passionate about all things related to marketing with a proven ability of having executed well-crafted marketing strategies in several campaigns.