Become an
PoSP at Fincover
Give yourself a tremendous earning opportunity by joining us as PoSP. Sell insurance to your clients through our exclusive portal and get regular payouts along with opportunities for incentives and other rewards.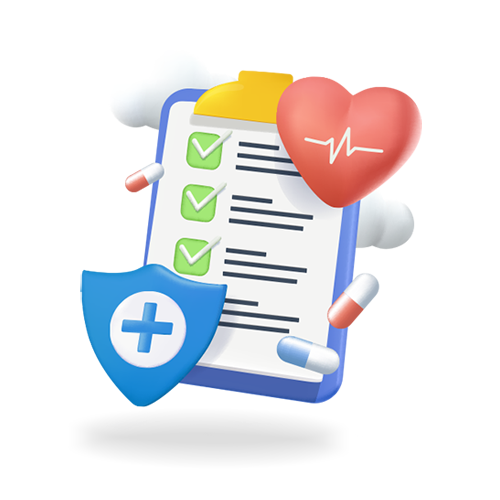 Benefits of Becoming a PoSP
Understand your customer requirements and search for relevant quote and sell to them instantly
Wide Range of Products
With Fincover, you have access to a wide range of products from our network of Insurers across the country. We have tied up with all the leading insurers in India.
Instant Policy Issuance
Say goodbye to tedious paperwork and issue policies instantly to your customers. Our portal is mobile friendly, so wherever you go, you can take your business along with you.
Training
Our online PoSP training materials are simple to read and self-explanatory and would provide in-depth understanding about the insurance market in India along with sales and business strategy.
Zero Investment
You do not have to pay anything to getting started as a PoSP. Embark on a challenging and noble mission of offering protection to the customers and get paid without any investment.
Timely Payouts
We provide some of the best commission rates in the industry and we make sure you receive your payments on time on fixed dates every month for sales.
Informative dashboard
The dashboard will give a detailed breakdown of your monthly targets leads, conversions and you can a also keep track of the commissions earned easily.
#1 Register for Free
Register with Fincover by providing your personal details along with the required documents. A PoSP should be atleast 18 years of age
#2 Complete training
Our training module encompasses all the details about all types of insurance and it can give you adequate knowledge to get started. You would need to take up 15 hours of basic training as mandated by IRDAI.
#3 Pass Examination
Once you've completed the training, you need to take up an online exam. The exam comprises of multiple-choice questions where you will have to score at least 40% to clear it
#4 Start Selling
Once you clear the exam, you will receive your PoSP certification from where you are provided access to our portal that you can use to sell insurance
Eligibility to become PoSP
A PoSP must be 18 Years old with a class 10th pass
ID proof (Aadhar Card)
Certification from IRDAI (Fincover will provide the training)
Ideal for Home Makers, Retired Employees, or anyone looking for additional income